Coolab/Sandbox
Display your brand's products with beautiful visualisation tools and 3D models.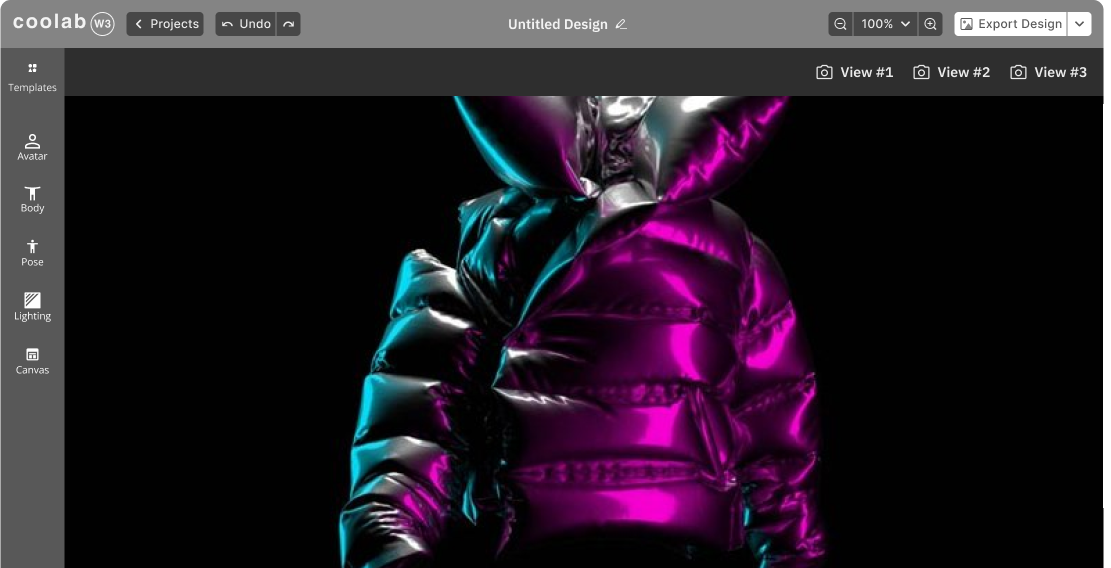 /customise Create your digital product Choose, customise, and present your digital products and present them in the best possible way for your brand.
who else is using our platform
/templates
Many. Many. Starting points.
Explore our collection of digital product templates for Web3, marketing, product branding, and more. Customise or use them as they are, and import them into Scene to create your own scenes.