Coolab/Studio
Create and display high-quality digital avatars for your brand.

/customise Express your brand with digital humans As the metaverse emerges in different forms, the rise of virtual brand influencers looks increasingly inevitable. Virtual influencers bear a close resemblance to humans—boasting legions of followers, are making lucrative brand deals. Virtual humans will become a key component in the marketing toolkit without paying for the high expenses of creating your own or paying for IRL photoshoots.
/influence
Digital influencers at work
Creating avant-garde, photorealistic avatars or digital humans used to be prohibited due to costs and skill required. We make it easy for everyone and brand to create one or simply use one of ours to act as your digital influencer. Import them into our app for your social media ad or export them to use in other applications as an alternative form of presentation for brands and retailers alike.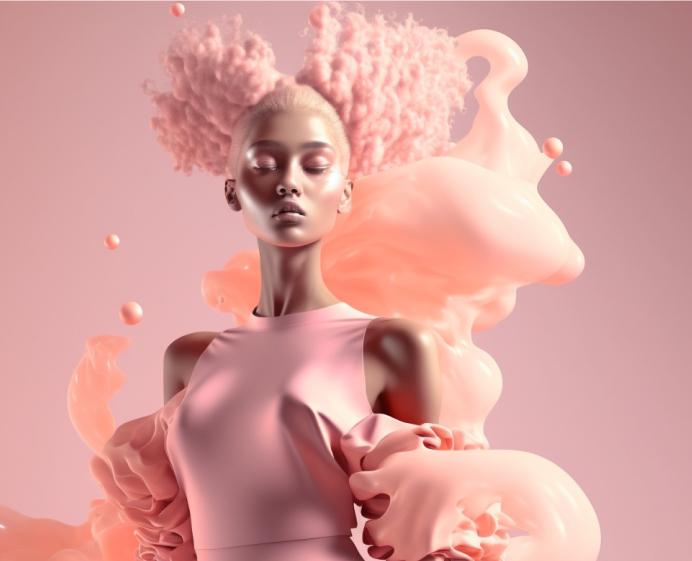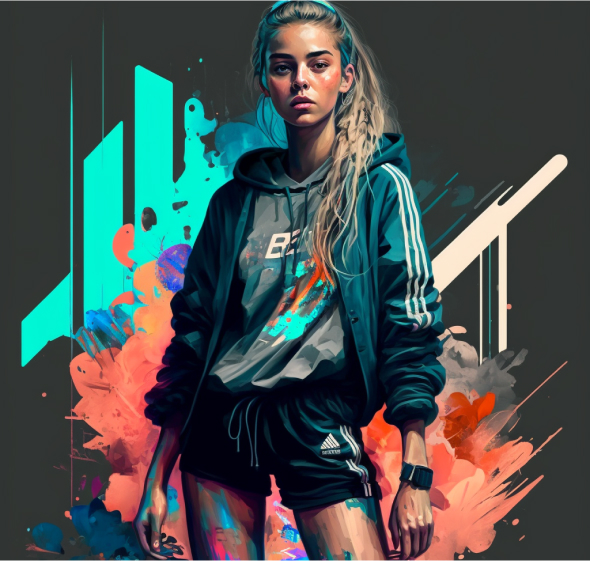 /avatars
Avatars for commerce
Avatar ecosystems will impact web3 the same way mobile apps impacted web2. An avatar ecosystem consists of avatars, fashion and collectibles, spaces, and social experiences. You an create fashion, shoes and other merch from your avatar and sell it in different marketplaces or your own Shopify store.
/behind the studio
An ai design lab founded 2018 in Toronto, Canada
Design is not about more. Design is not about the same. Design is to help your brands to stand out. Design is not what you order from your print shop. Design is a professional business. Design is art. Design is love. Design is complicated. The 10 elements of design are the fundamental aspects of any visual design which include main visual, shape, color, space, form, line, value, texture, tone and relevance. We make it easy for you but it doesn't make our job easy. Behind the app is a team of trans- disciplinary designers and a artificial intelligence design machines.
/templates
Many. Many. Starting points.
Explore our collection of virtual avatar templates for marketing, presenting, and communicating your ideas. Customise and use them as they are, or import them into scenes in Scene to create your own scenes.